Medical Spanish
Medical Spanish classes in Guatemala,  Quetzaltenango for doctors, nurses and hospital administrators  is directed towards medical, paramedic, nursing personnel as well as other health care personnel and students of the same fields. It is for those that wish to develop and improve their linguistics ability and Spanish understanding to maintain better communication with Hispanic patients that require attention and medical care in their own language.

The format for medical Spanish classes is  one student per teacher, five hours a day, five days a week with homestay with a local family. Your Spanish acquisition with CX will be accelerated which will allow you to develop a language proficiency in a matter of months. In addition to classroom instruction, our teachers will take you to visit clinics and hospitals where you will have informal conversations with nurses, local doctors and hospital administrators.
Medical students can  do volunteer work at Clinica Alemana and Centro de Salud de la Esperanza. This  option will allow students, doctors, nurses and others professionals in the field to work with patients in the following area: General medical clinic, dentistry, optometry and radiology.
College students can obtain college credit units through Brookhaven College. This is the course # SPAN 1300- Spanish for Medical Personnel.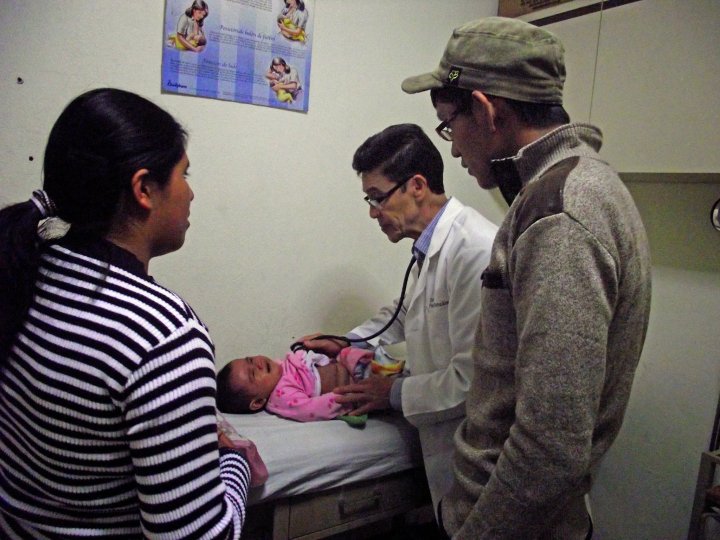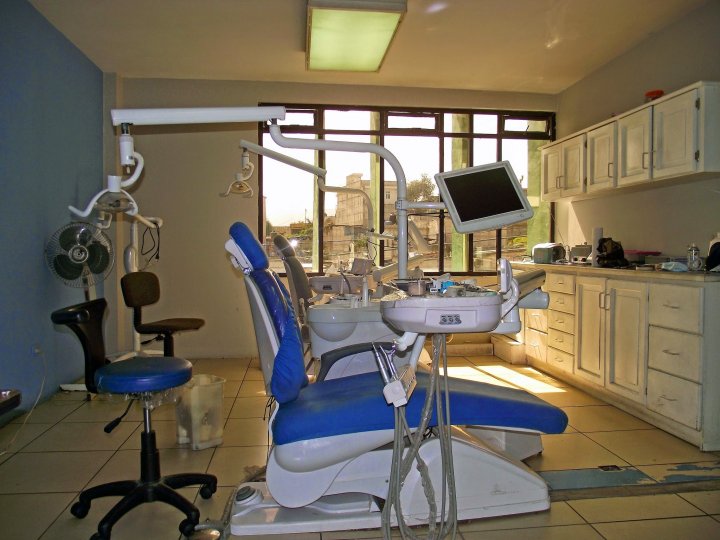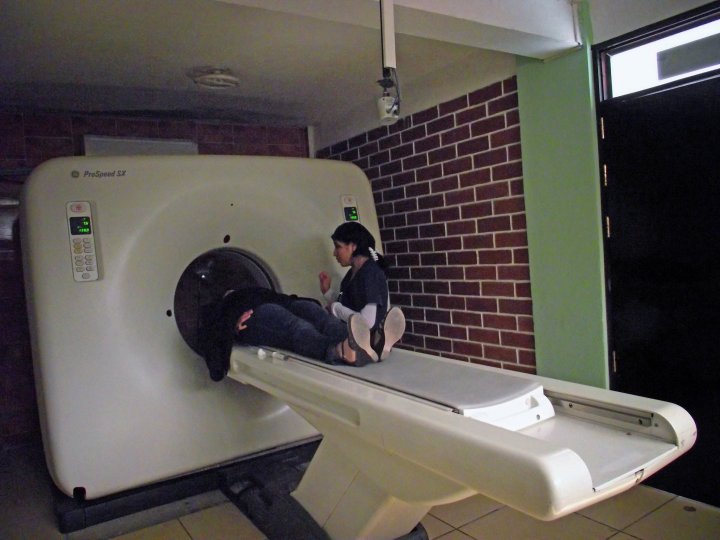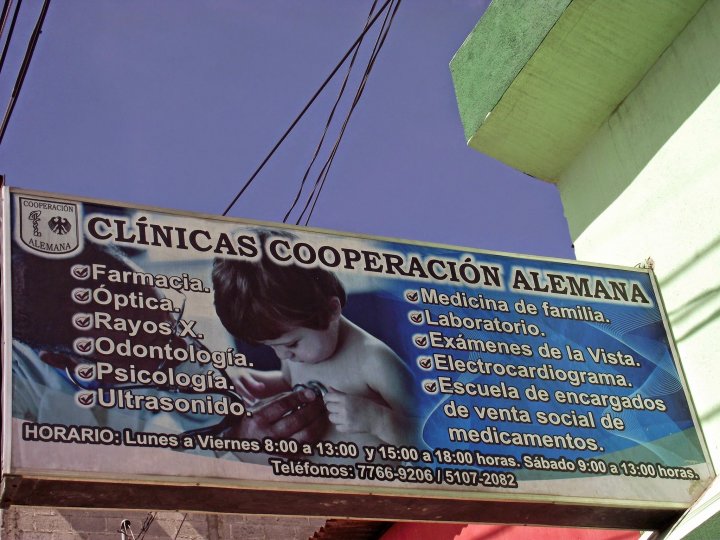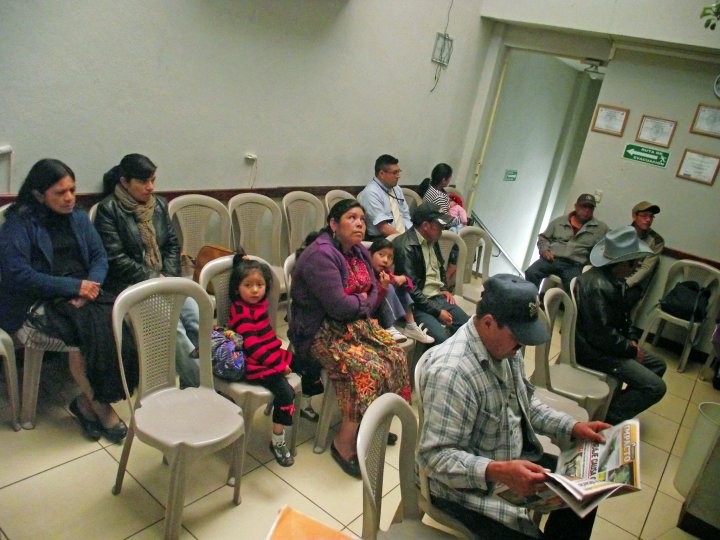 We offer a new all included Spanish for doctors and nurses in 2015 Summer      Reviews and testimonials
Medical Spanish in Guatemala for doctors, nurses start any Monday-round. Health care workers who participate in this program will learn Spanish five hours a day, five days week while live with a local family. If a students is looking for more privacy, we offer apartments for rent in our own building.
With our daily activities, doctor, nurses will be able to reinforce their new linguistic skills by participating in cooking,  weaving, dancing lessons, volunteer work with La Pedrera Community, lectures, field trips and excurs
ions during the weekends.
Objectives To help students communicate easily with their patients, thus creating a more welcoming and trusting environment. To develop and improve skills in the precise use of grammar while speaking, listening, reading and writing prescriptions and necessary repor ts in clinics and hospitals, making use of adequate medical vocabulary. Materials: You should buy a Spanish/English dictionary with medical terminology.
We recommend Vox Medical Spanish Dictionary and for text book, Spanish for Health Care Provider  Spanish for Health Care. You are welcome to bring your own text book. If you are not able to take our immersion Spanish classes in Guatemala, we offer classes online through skype.