Hiking Laguna de Chicabal
Laguna de Chicabal, located in San Martin Sacatepequez, Quetzaltenango, is a sacred ceremonial center for the Mam (Maya) population living in this area. Its altitude is 2,900 meters (8,898 feet) above sea level.
The lagoon, located in the crater of Volcano Chicabal, is surrounded by cloud forests which make this place magical, beautiful, and unique.  On the west side of this volcano, hikers can see the volcano Santa Maria and Santiaguito.
Donation: $140.00 for one person, $140.00 for two people, $150.00 for three people,  160.00 for four/five people. The hiking trip includes public transportation from our building to the entrance of the road to Laguna de Chicabal.  It does not include tips. Departures everyday.
All the profits will be donated to La Pedrera Community Project, our non-profit social project in Quetzaltenango,  supporting more than 60 children with after-school academic support, more info, www.lapedreraschoolproject.com Your donation is a tax deduction if you live in the US.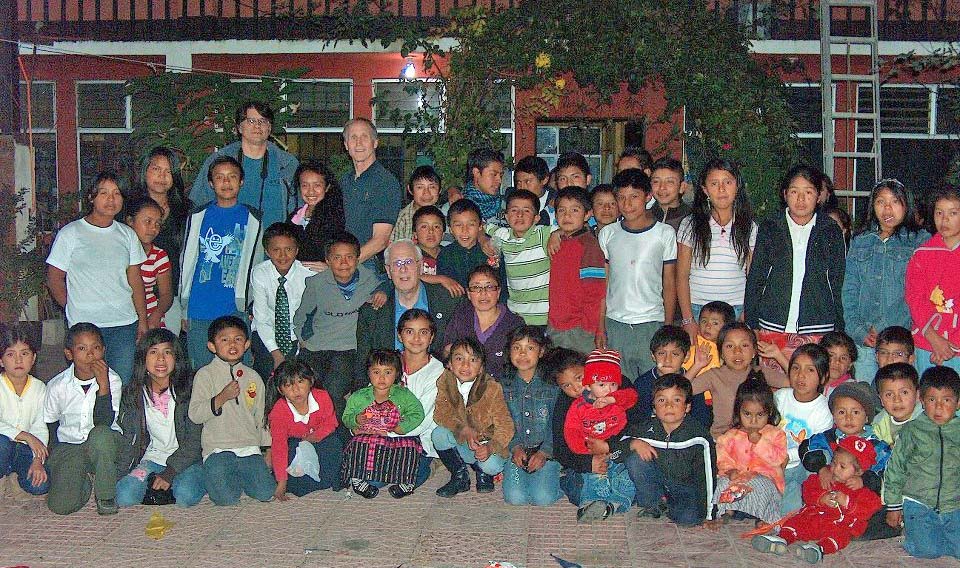 You will need to bring good hiking shoes, plenty of water, snacks, a raincoat, and a  jacket.
Because of the beauty of this park and the surrounding area, experts have called it a "natural jewel in Guatemala".
In the morning, we will leave Quetzaltenango to San Martin Sacatepequez, also known as a San Martin Chile Verde. 
Our bus will stop two km south of this village to drop off hikers. From this point, we start walking to the main entrance of the Laguna de Chicabal Park.  We climb to the summit where we will begin our descent down 780 steps into the crater to the lagoon.
The hiking/walking will take up two hours going up and one hour returning. It is a moderately difficult hike and not recommended for people who have knee problems.
Because this is a Mam ceremonial center, it is important to respect the ceremonies that often take place on the shores of the lake.  Swimming in this lake is not allowed because the locals consider it a sacred place.
Follow us on Facebook