Hiking Volcan Santa Maria
Casa Xelaju is offering a hiking trip to one of Guatemala's most difficult volcanoes. Volcan Santa Maria, also known as Gagxanul in Kitchen,  is located south of Quetzaltenango, Guatemala. 
It is 12,375 feet (3,772 m) above sea level. It takes up to 4  hours to climb to the summit and two to three hours to descend. Climbing the volcano is extremely difficult not only due to the altitude but also the steepness of the terrain.  Good physical and cardio condition is important to make this climb.

From Quetzaltenango, our bus will take the group to the edge of the village, Llanos del Pinal. From here the climb starts in an area that is moderately difficult to La Meseta. La Meseta is the area where the volcano cone starts.
During the climb, you will have magnificent views of the city of Quetzaltenango and other areas. Upon reaching the summit, you will be able to see the highlands, more than 20 volcanoes, the low lands (coastal area), and Volcano Santiaguito. This rocky summit of the volcano has become a ceremonial center. It is possible that you will witness evangelical and/or Mayan ceremonies.
You are welcome to stay overnight in our conference hall for free. Please bring your sleeping bag.
Donation: $140.00 for one person, $140.00 for two people, $150.00 for three people,  160.00 for four people, plus taxi early in the morning.  It does not include tips. Departures everyday.
All the profits will be donated to La Pedrera Community Project, a non-profit organization supporting more than 60 children with after school  academic support * computer classes, more info, www.lapedreraschoolproject.com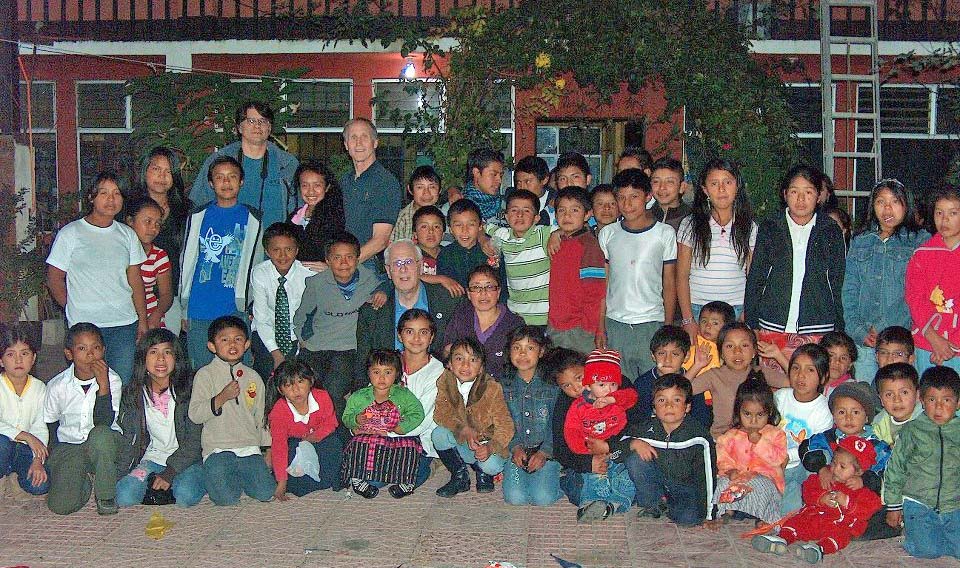 Items to bring:
We will be leaving at 1:00 in the from our building to Llanos del Pinal. We will start hiking from Llanos del Pinal to la Meseta. This path will be hilly and rocky but not very steep.  From La Meseta to Santa Maria volcano will be very steep. It will take 4 hours of hiking with the sunrise awaiting you at the top!
What to bring. A very good flashlight, hiking shoes, winter coat, a backpack, plenty of water, snacks, toilet paper. This volcano has microclimates. The peak will be very cold.
We also offer other hiking trips.
Cerro Quemado   Laguna Chicabal  Volcan Santiaguito  Hike to Lake Atitlan from Xela
Casa Xelaju has been offering Spanish immersion, renting apartments, and hiking trips for over 30 years. We are the only socially responsible travel organization in Guatemala rated A+ by the BBB.
Follow us on Facebook